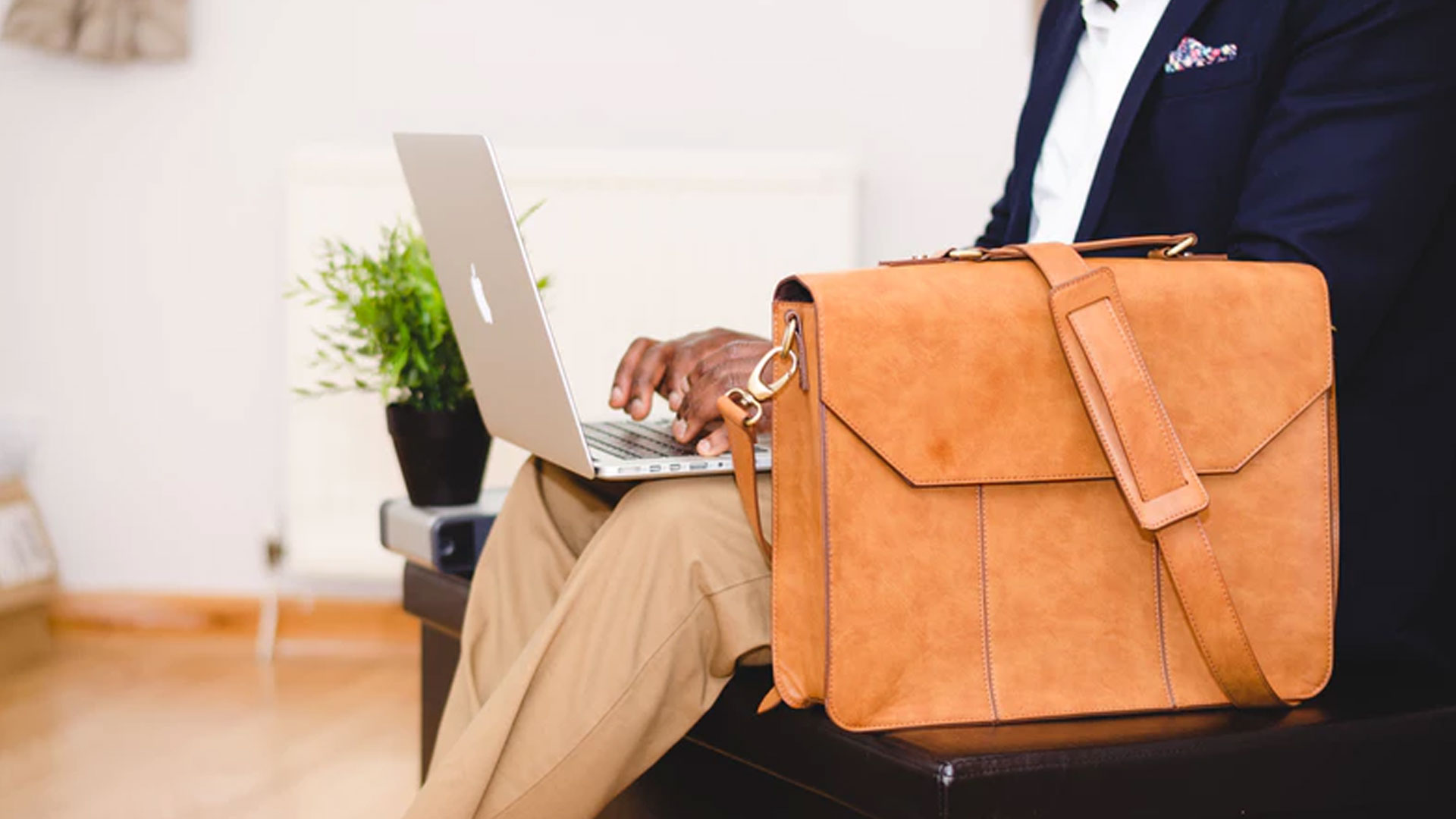 Join the League
Goats On Road is a travel and food website with an enormous, travel, food-focused and engaged audience. We have built our website for the hungry wanderers who wants to just explore. But Besides this, we are also well-oiled marketing machine that can offer brands, companies with an incredible amount of online exposure. Our rates are cheaper, making this a good time to have your name, brand or company seen by our target or your target audience. Not just limited to this we are also offering a chance to the travellers who want to share their experiences of travelling and food at free!!
What Can We Do For YOU?
Sponsored Content

: If you are willing to promote your website/blog related to travel/food, we would be happy to feature your brand on our site through an article written by your team, or by us and published on our blog.
Travel Company/Hotels/Foodchains Partnerships

: By inviting us to your Travel and Tours company/Hotels/Restaurants/Food chains for promotion, you will be hiring us to showcase our experiences along with marketing your respective using a professional camera, videography and well-written articles on our website and Social Media sites too.
Social Media Campaigning

: For a fee, we can promote your brand through our Social Media or in yours to ensure you maximize your ROI!!
WRITE FOR US (GUEST POST)
Are you a travel blogger or has no time to create a blog, and has a skill for imparting information in a humorous and informative way? How'd you like to publish a guest post on Goats on Road? It's the big leagues, kid. You're gonna be a star! Well, we have nothing to offer (in paying) but everything to promote!! All you need to do is to send your articles on the given mail id below and then get started!!
SEND YOUR TRAVEL AND FOOD VIDEOS
So you're going on a trip or having fun with friends or families in unique places or having a gala time at exploring street food items and you want to come back with a sweet video memory? Not to worry as we are going to give chance to you all to send your videos along with a description (
Your Name, Description of the video

) and let us share it on our social media platforms; Facebook/Youtube/Instagram!!!
We believe each one of us is a "Goat"!! Make a travel video straight from your Phone or Camera and send it on 
Current Partner
OYO
India's largest network of branded hotels with a portfolio of 8000+ Hotels in 250+ cities in India & 7+ Countries (India, UAE, China, Nepal, UK, Indonesia, Malaysia, Singapore).
We are part of a marketing campaign with OYO…
Our Paid Partners (Restaurants/Cafe)
Swad Sadan
9090
Raisin Express
D'Talli
Kitchen Express
Our Future Partner
"HOPEFULLY YOU"

. If you are willing to promote your business just contact us and we will be happy to answer any questions.